C4ADS
2018 → present
illustration, dataviz
Client:
C4ADS
"C4ADS is a nonprofit organization dedicated to providing data-driven analysis and evidence-based reporting on global conflict and transnational security issues."
I contributed graphic and illustrated content to the publications below:
Reports and Briefs
Tipping the Scales, September 17, 2020

Animal Smuggling & Zoonotic Diseases, September 3, 2020

Brief: Safe Harbor, August 4, 2020

Brief: Staying Afloat, July 13, 2020

Runway to Extinction, April 15, 2020

Strings Attached, August 13, 2019

Lux & Loaded, July 16, 2019
Above Us Only Stars, March 26, 2019
Blog
How We Built It: Sanctions Explorer 2.0, Dec 3, 2020

Power in Numbers: C4ADS' Wildlife Seizure Database, Jun 2, 2020

The Perfect Seizure Press Release Does Not Exist...Or Does It, Apr 15, 2020

Who Can Combat Forced Labor at Sea?, Feb 20, 2020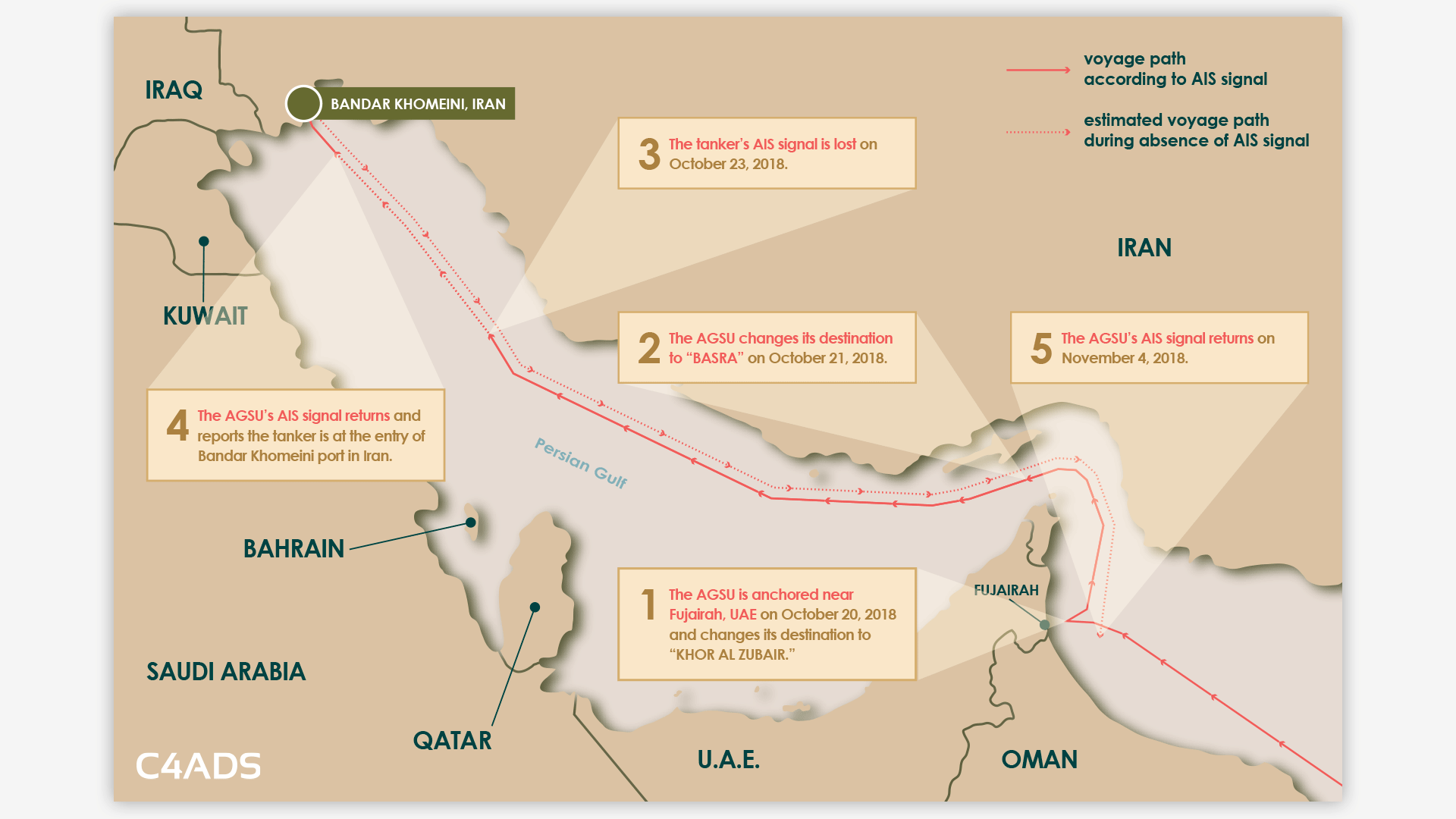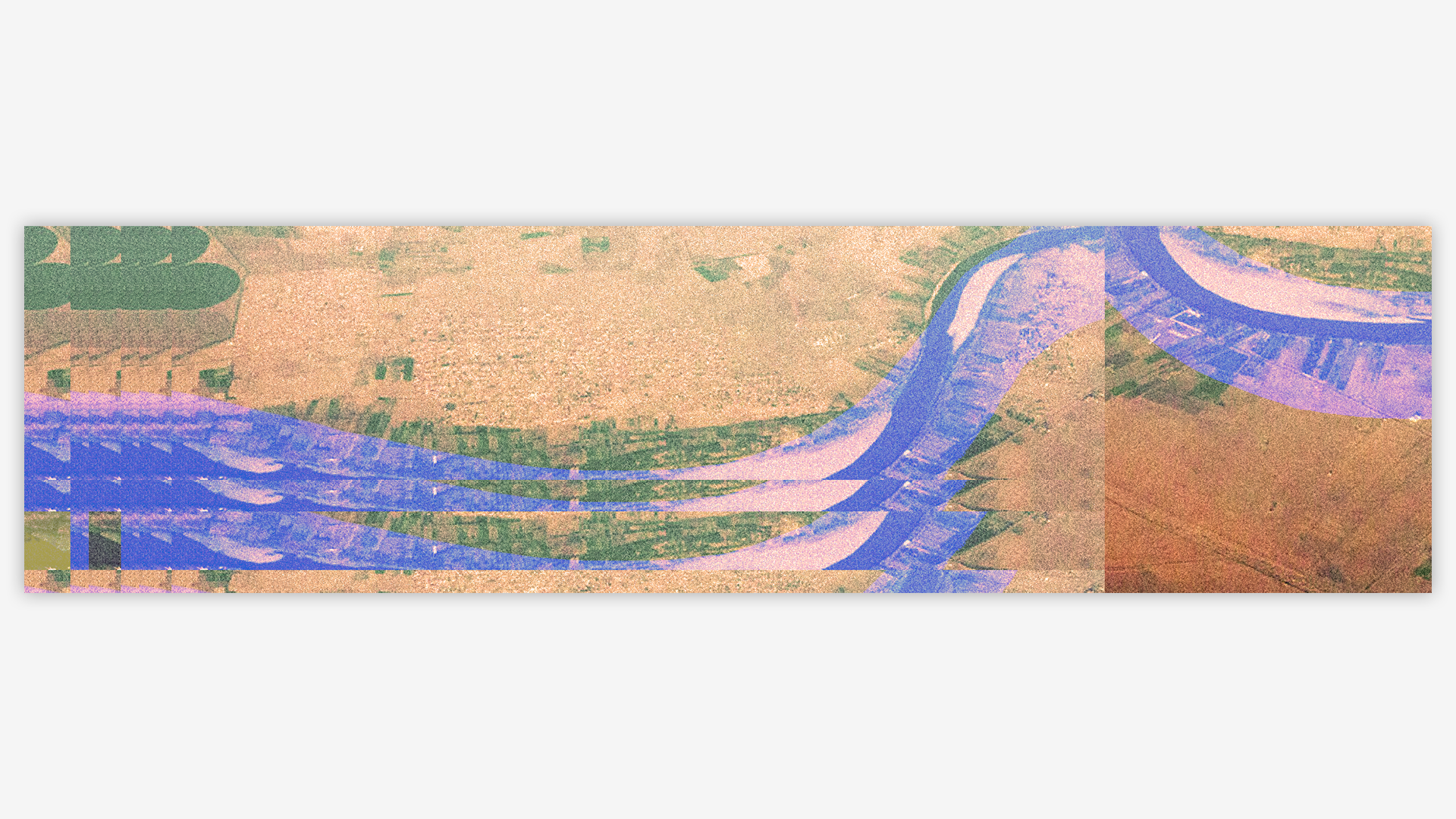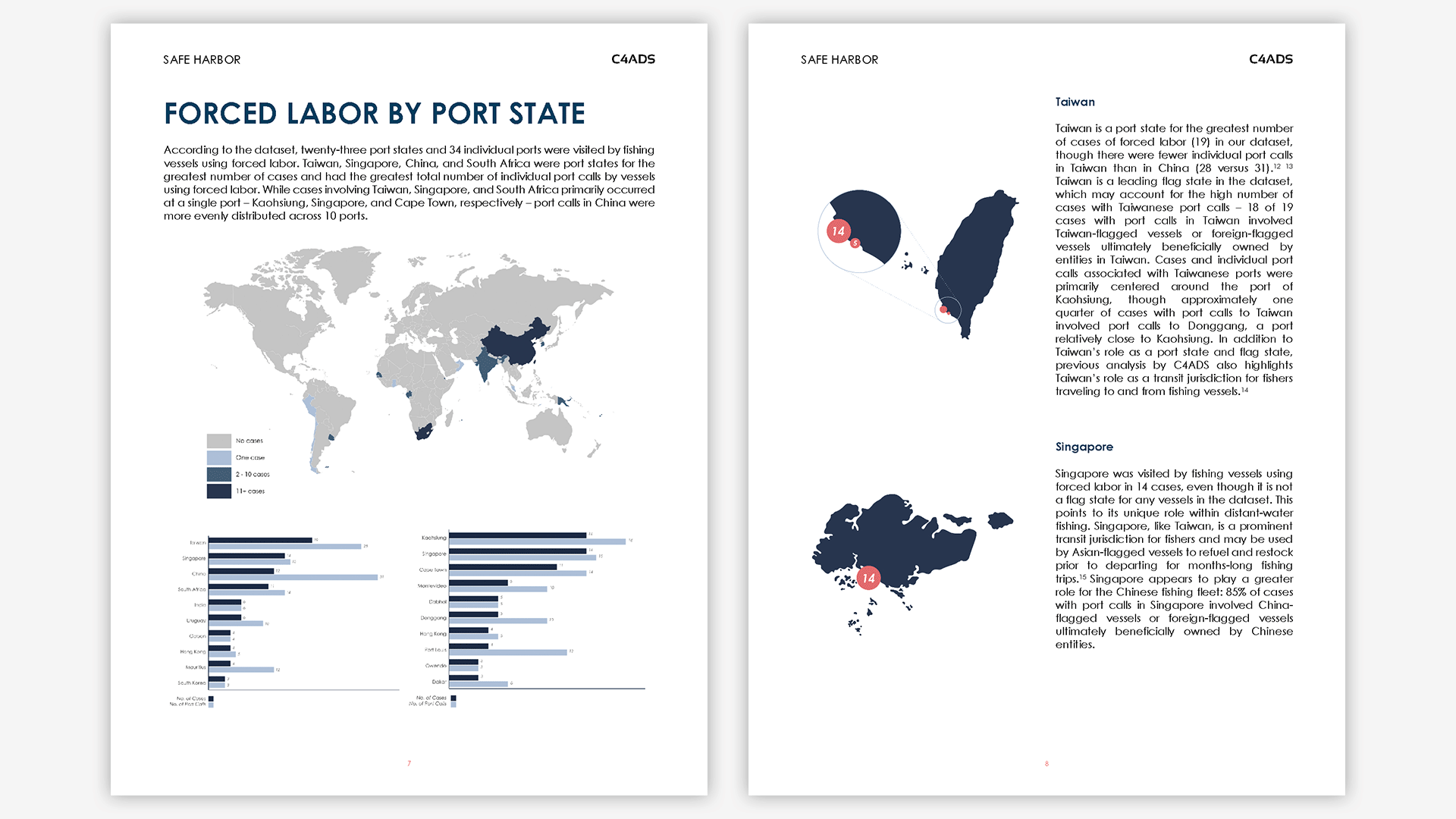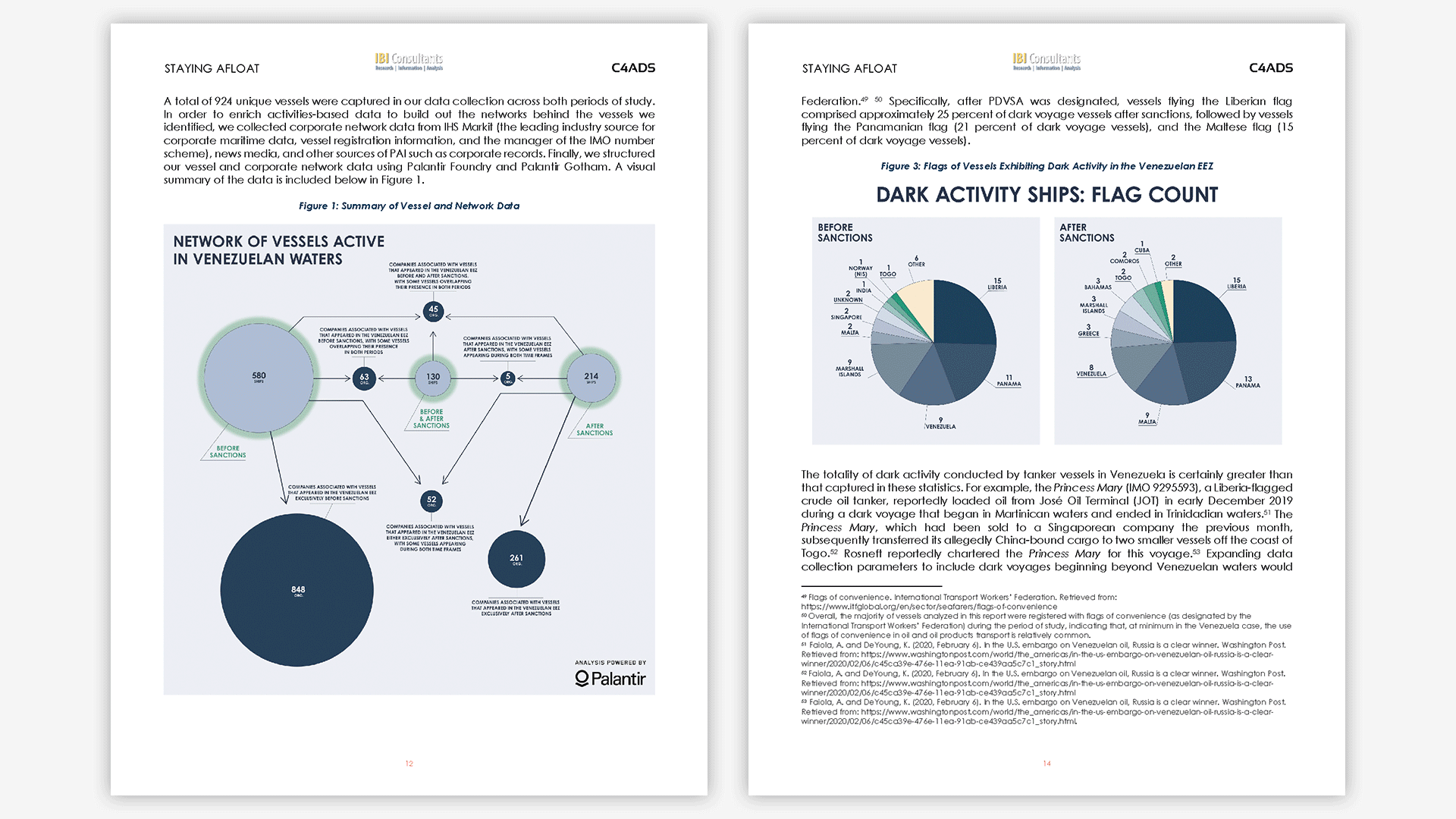 12 Days of Rickmas
2020
illustration, social
Client:
Adult Swim
Art Direction:
Trey Wadsworth

Digital illustrations for the annual 12 Days of Rickmas international prize giveaway, including:
12 advent doors and advent calendar topper illustration for @rickandmorty Instagram feed


12 adapted doors for @rickandmorty Instagram stories


12 advent doors, website banner, website badkground, and prize reveal illustrations for custom website


Promotional and share graphics for international use
*All 12 door illustrations for the Rick and Morty Instagram feed were ultimately animated by
Josh Freydkis
.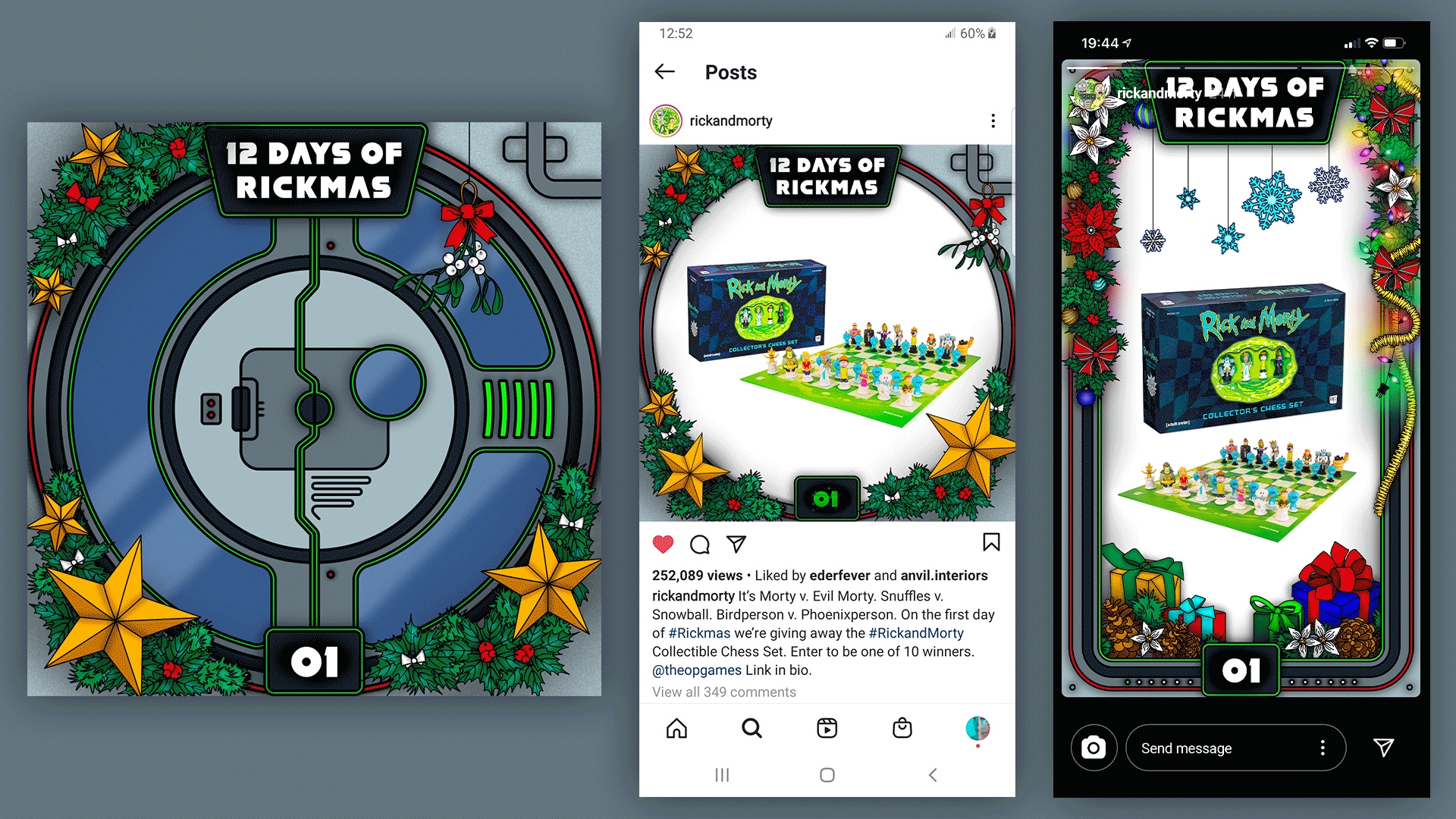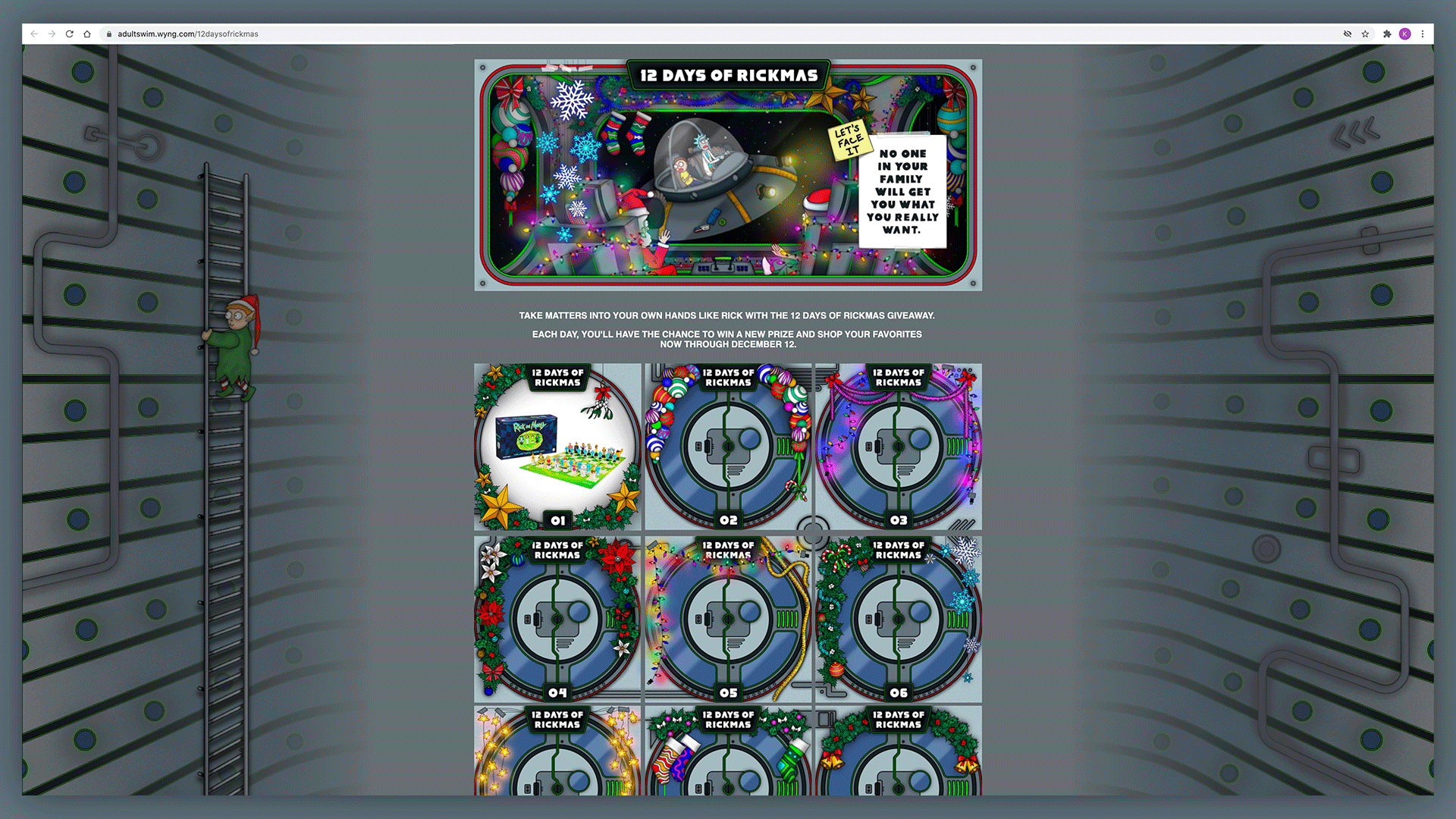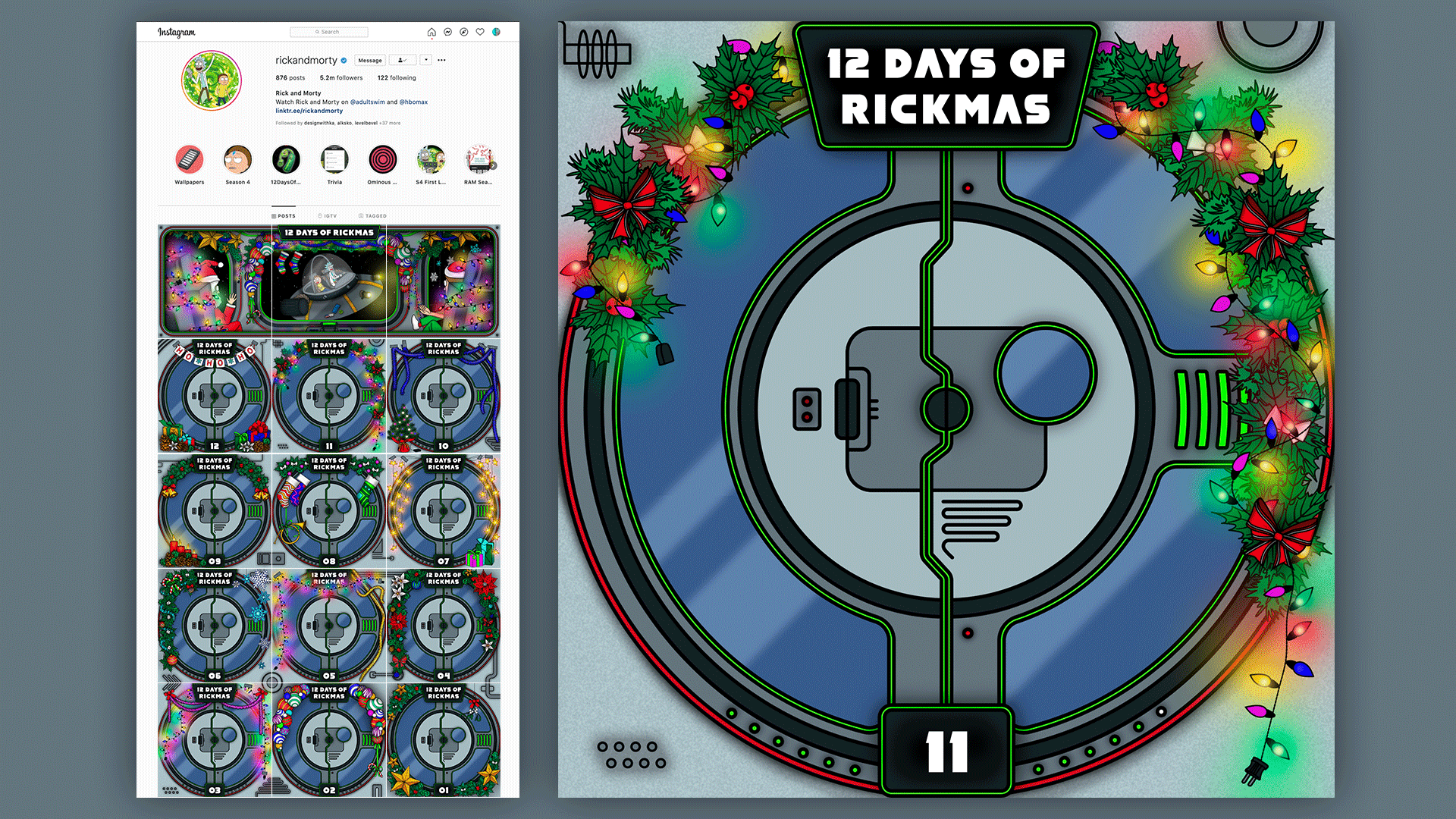 Sirens of the Swamp

2020
illustration

Promotional poster for the punky, short film Sirens of the Swamp directed by Hali Gardella and Emery Matson.

Watch the film here.

*The photos are screengrabs of the film that I referenced while drawing.
Motion Reel
2019
motion, illustration
Bits of things I've made move set to the tune of my favorite late disco song.
CLICK HERE TO WATCH THE REEL
Music: "Beat the Street" by Sharon Redd
Cyberpunk

2020
graphic

Client: Alley Cat Music Club

Promotional poster design for Alley Cat Music Club's 3rd Edition Cyberpunk Halloween Party. Deliverables included tabloid-size print poster, Instagram Post, Instragram Story, and Facebook Cover Photo.

Space junk image sourced from Nasa image library.
Runner image is original photography, In fact, it is me.